Harris Gilmore Recycling
Contact us for a FREE friendly pick up of your toners!

Harris Gilmore Recycling, registered with the Recycling Council of BC, and listed with Victoria's CRD, – (My Recyclopedia page), is a private company that specializes in collecting and recycling used toner cartridges of all makes and models, (eg; HP, Lexmark, Canon, Brother, Dell, Samsung, Xerox etc), from printers, fax machines, photocopiers, and inkjets.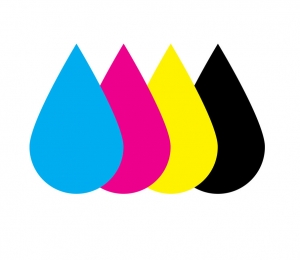 Contact us for any questions.